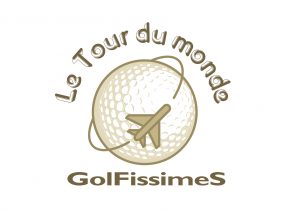 From november 9, we are planning a unique and very exclusive trip !
Step by step, our tour will visit the best golf courses, the most beautiful landscapes, the iconic cities of the world.
Dedicated to a maximum of 20 participants on each of the 5 stops, the aerial cruise will combine the best spots to discover the planet because of your passion for golf !
This World Tour will start in Dubai and Abu Dhabi, then it will join Australia and New-Zealand before landing in the islands of Hawaii for one week and finish in crazy Las Vegas.
We are open mind to answer to all your desires and stay at your disposal for any further information.
Philippe Heuzé
Contact : pheuze@voyages-golfissimes.fr
+33 (0) 6 84 50 31 69
World Tour brochure (english)